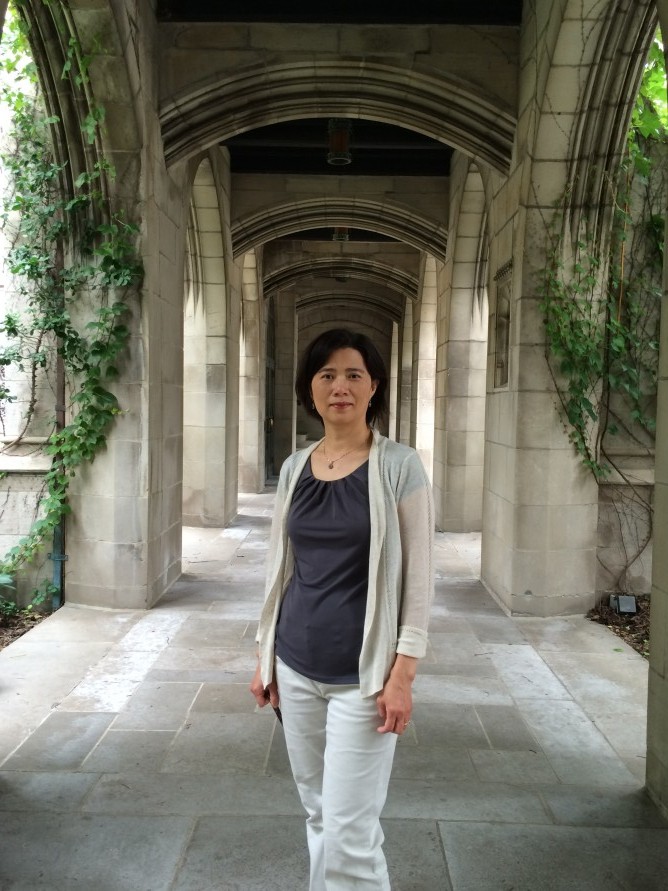 I'm happy to teach here at Michigan Chinese School –My goal is to help students speak, read, and write comfortably in Chinese and to encourage appreciation of Chinese language, culture, and traditions.
One of our main goals will be to integrate language with daily life, and I hope to explore these topics. 
There are many benefits to learning a second language – among them increased social skills, better academic performance, and thinking skills. 
I am a proud wife and mother with two children in college, and strongly encouraged them to preserve their Chinese ability through daily practice and interaction with the language. 
Raising my two children has allowed me to realize I love spending time with children and helping them to learn more about Chinese in an engaging, fun environment.
I am excited to help my students learn the beauty and uniqueness of Chinese!